Anthony Marini's bite-sized deli and chef's table, The Pass Panino and Provisions, is carving out a niche in Charleston's food scene.
A newcomer to the city, the chef and restaurateur fell in love with Charleston for its culture of small concept restaurants.
Marini said he founded The Pass with the same less-is-more philosophy in mind.
"We're not trying to be everything to everybody," he said.
During the day, the 700-square-foot restaurant serves twists on deli-style sandwiches. "Such a Nice Italian Boy," for example, is Marini's take on a classic Italian sub. It also features a small market with goods like snacks, spreads, drinks and platters.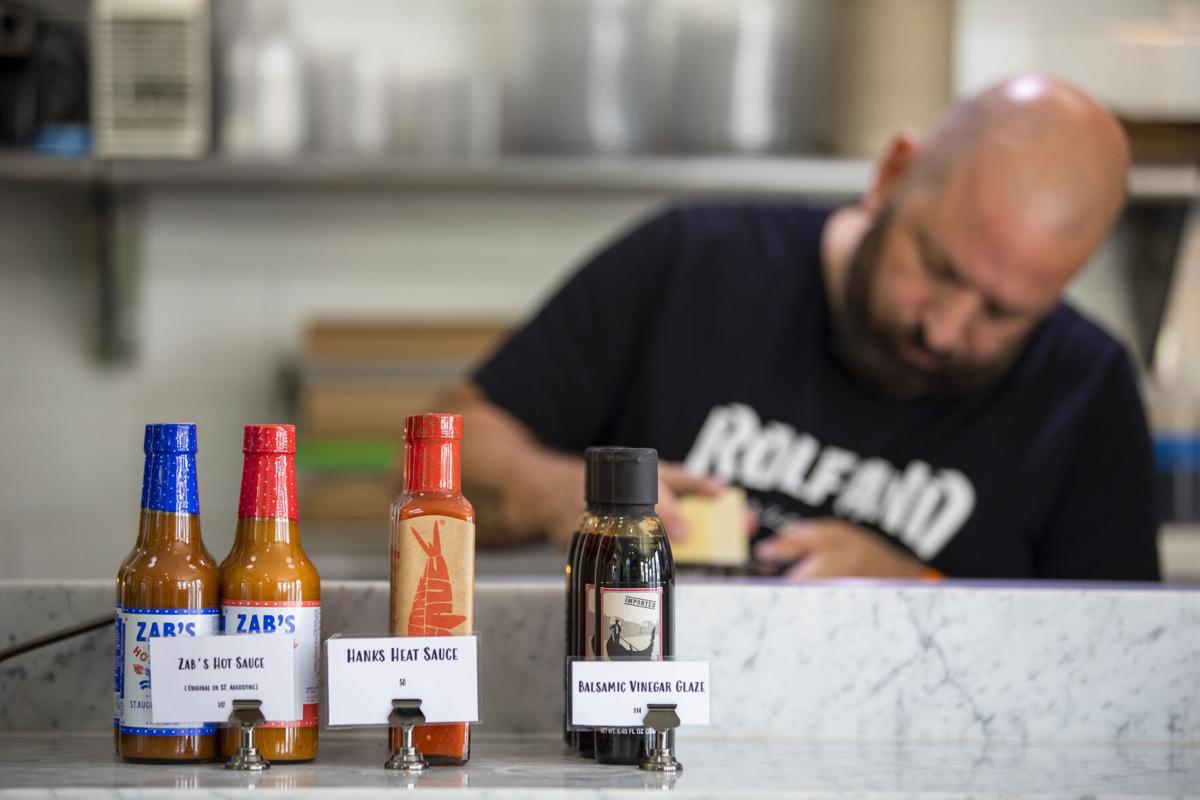 Soon, The Pass will open during evening hours for chef's table-style dinners. Each night, one party of six to 12 guests will watch as The Pass' cooks prepare them a series of small courses, Marini said.
The Pass Panino and Provisions, 207-A St. Philip St., is open 11 a.m. to 5 p.m. Wednesdays to Sundays. For more information, call 854-444-3960 or visit thepasschs.com.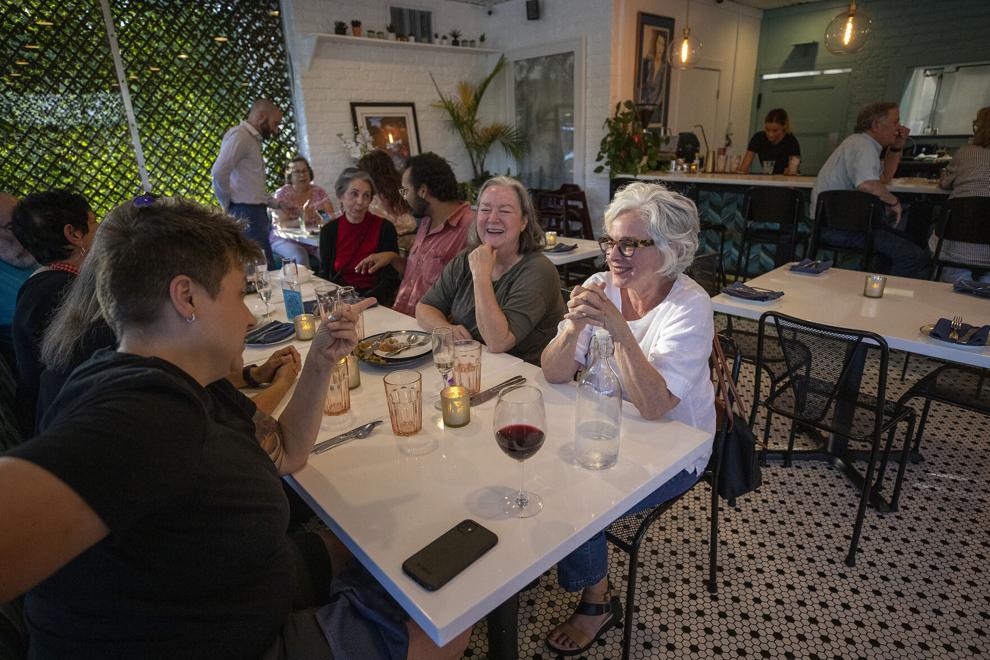 Follow Mary Steurer on Twitter @marysteurer.