Some of Maryam Ghaznavi's and Raheel Gauba's fondest memories growing up were gatherings with family and friends at a local roadside dhaba restaurant in Pakistan.
It's what inspired the concept behind the couple's new Pakistani restaurant Malika, which translate to "queen" in the Urdu language spoken in Pakistan.
The same team that brought Pakistani food offering Ma'am Saab to downtown Charleston opened Malika, a new canteen-style venue at 1333 Theatre Drive in Mount Pleasant in late August. It's taking over the space formerly occupied by Qdoba Mexican Grill, which closed during the COVID-19 outbreak in early 2020.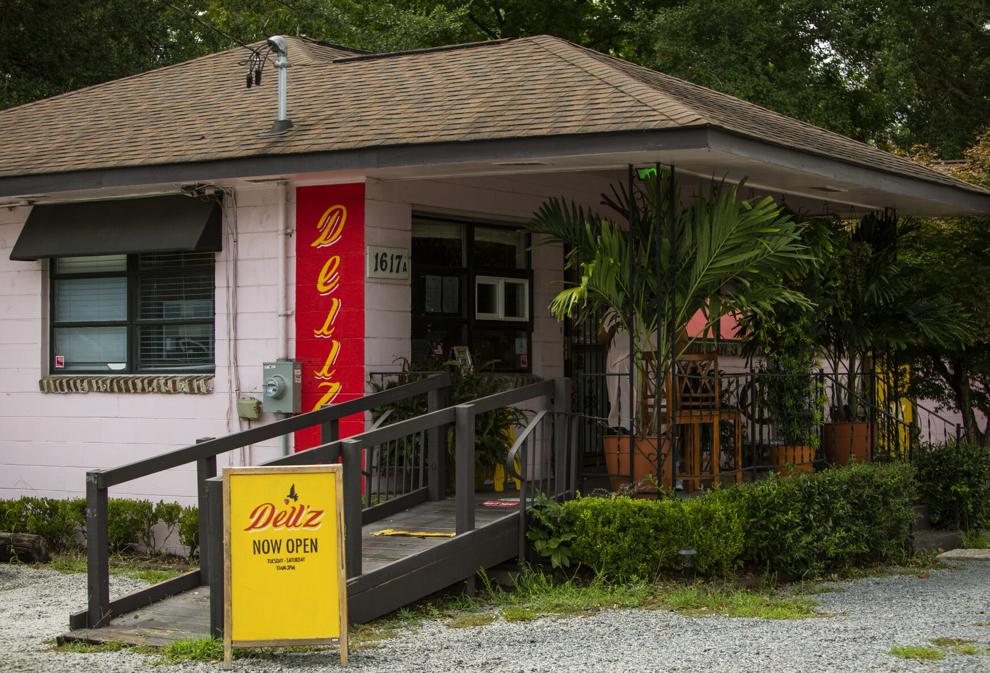 "We've always been inspired by the arts and culture of Pakistan," said Gauba, who co-owns Malika with Ghaznavi. "The music, the colors, the vibe is what we remember most about going to a dhaba. Going out with friends and family and enjoying the chicken and beef rolls. We wanted to create a space that combines that sense of community with great food, music and service."
Ghaznavi, who grew up in her grandmother's kitchen as the family's chief taste-taster, will serve as chef. She promises to curate dishes that deliver on the complex flavors from the streets and canteens of Lahore, Karachi, Peshawar and other Pakistani areas.
"I've always had a passion for what we would call comfort food," Ghaznavi said. "The one thing that tied all of those family gatherings together was the food and we're trying to recreate that atmosphere with Malika."
Comfort food for Ghaznavi "is high in good fats, with a lots of spices, a depth of flavor" but it's simple where the ingredients can still shine. Ghaznavi remembers her grandmother cooking over a low cooktop, adding ghee and then freshly ground aromatic ingredients like cumin and ginger.
The Malika menu will feature such dishes as Daal Chawal (Curried Lentils with Basmati Rice) and Malai Tikka Roll, along with a selection of hot and cold drinks such as Kashmiri Chai and Nimbu Paani (home-made Pakistani lemonade).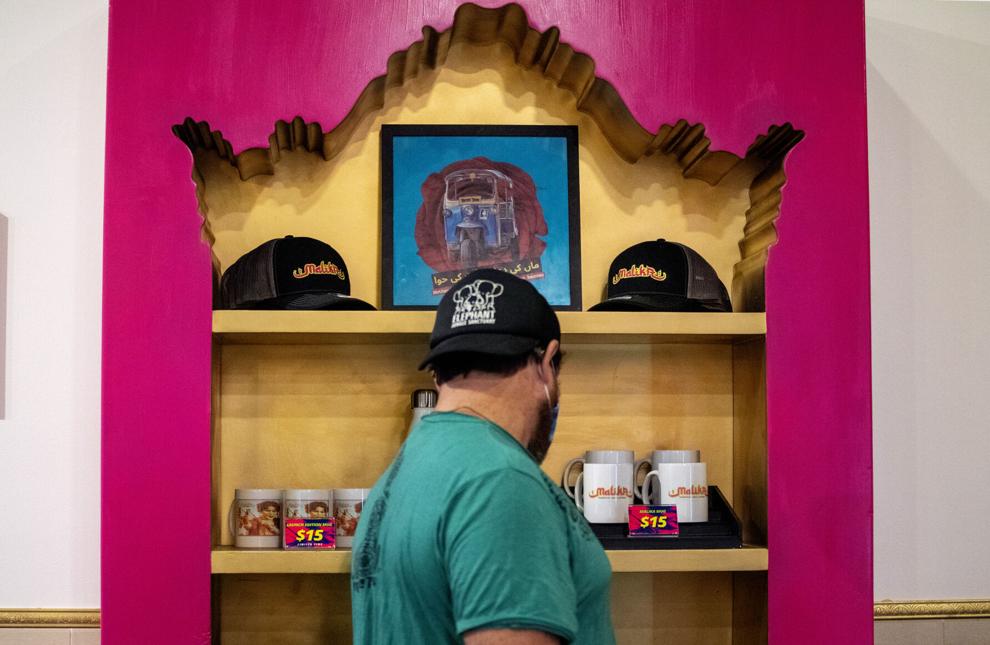 "We would have people over for dinner and they would want more or want to know where they could find it and Charleston didn't have a Pakistani restaurant," Ghaznavi said. "What we are trying to do is share the food, culture and the memories we had with people of Charleston."
Malika is open 4-9 p.m. Tuesday through Friday, noon-9 p.m. Saturday, and noon-7 p.m. Sunday.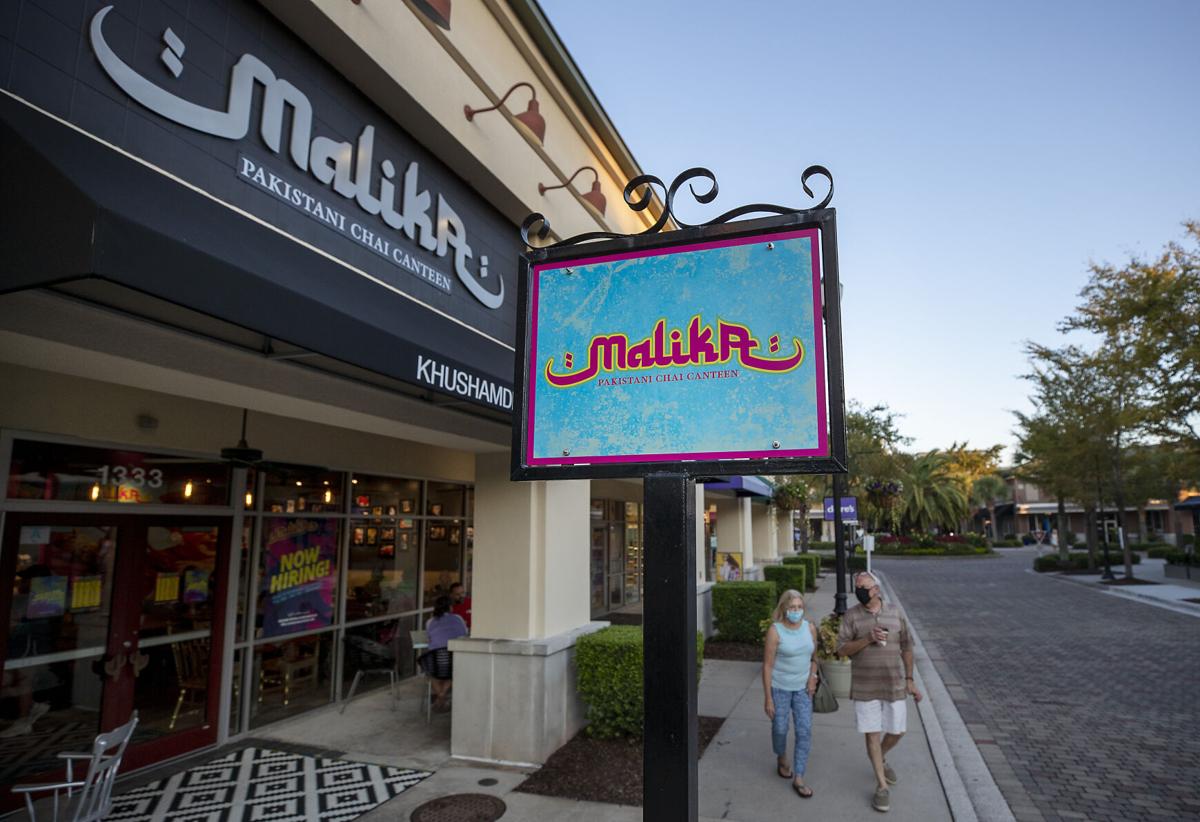 Reach Andrew Miller at 843-937-5599. Follow him on Twitter @APMILLER_PandC